CHICAGO DENTAL BONDING SERVICES
Dental bonding is a dental procedure in which a dentist applies a tooth-colored resin material (a durable plastic material) and cures it with visible, blue light. This ultimately "bonds" the material to the tooth and improves the overall appearance of teeth.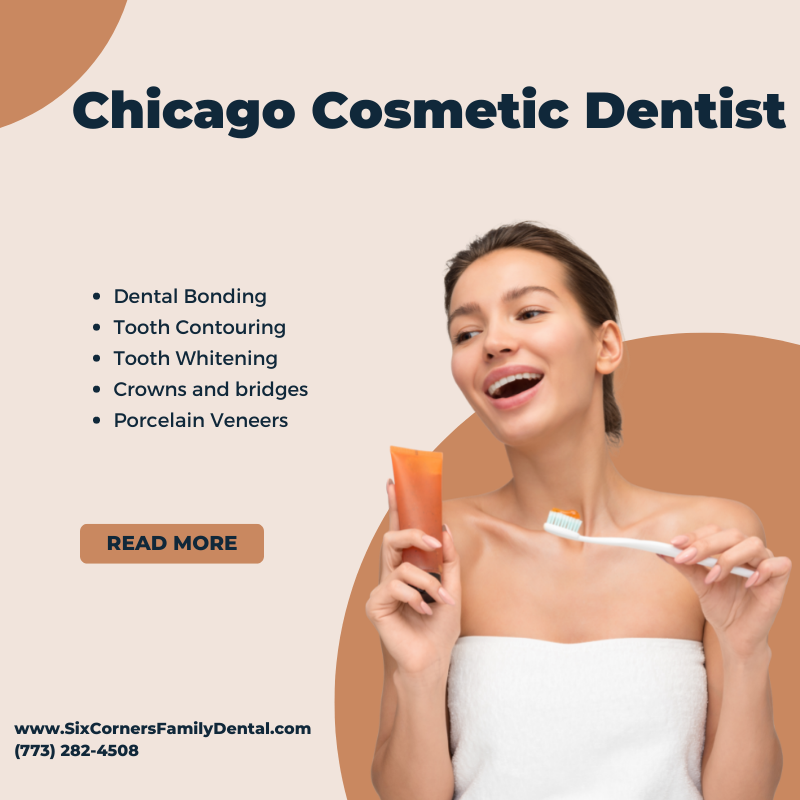 Dr. Larry A. Fisher, DDS is an experience Chicago Dentist located in the Portage Park area and can assist you with all of your cosmetic dental needs including Dental Bonding.  Call us at (773) 282-4508 or fill out the online dental contact form.
Tooth bonding techniques have various clinical applications including operative dentistry and preventive dentistry as well as cosmetic and pediatric dentistry, prosthodontics, and orthodontics.
Regardless of your age or dental condition, you'll find that Dr. Larry Fisher and his dental staff provide the Chicago dentist services that you need to obtain and maintain an optimum level of dental health.  Contact us for your next Veneer needs.
Larry A. Fisher, DDS
4211 North Cicero Avenue
Suite #201
Chicago, IL 60641‎
(773) 282-4508