Add a header to begin generating the table of contents
Best Dentist Chicago IL – Larry Fisher, DDS
Larry A. Fisher is one of the top dentists in Chicago and has been for over 35 years!

At Six Corners Family Dental, our team of Chicago dentists offers dental services that promote the oral health of your entire family.
From advanced cosmetic dentistry to general dentistry, our patients enjoy the benefits of a healthy smile.
Regardless of your age and dental condition, you'll find that Dr. Fisher and his staff provide the dental services that you need to obtain and maintain an optimum level of oral health.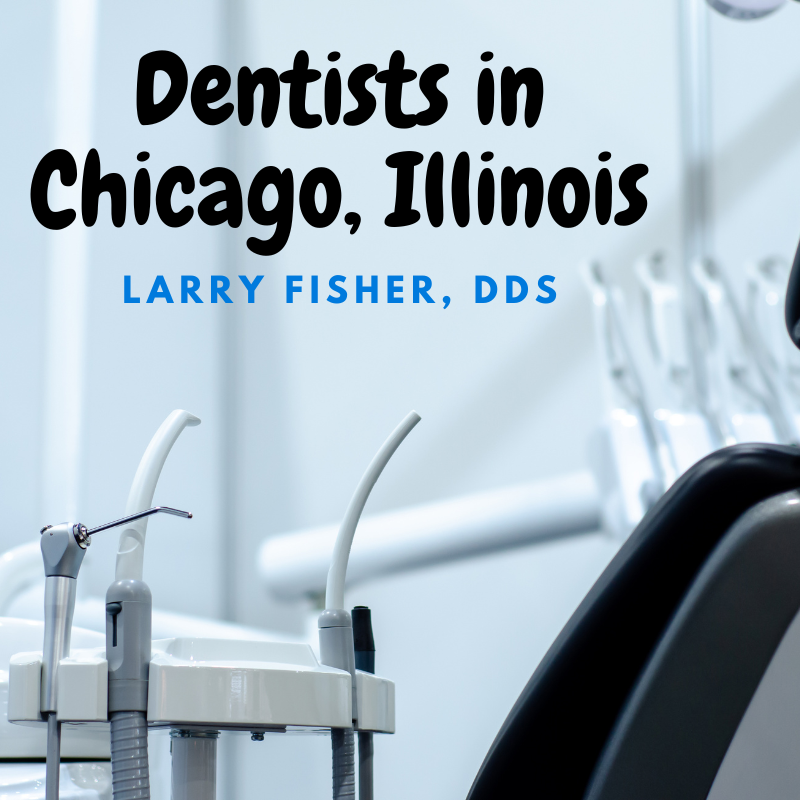 Top Rated Chicago IL Dental Services
When it comes to dental care, there's no better place to turn than Top-Rated Chicago, Il Dentist Dr. Larry Fisher.


Dr. Fisher has been practicing in Chicago for more than 40 years and is a trusted name for families and individuals looking for the best of the best in Chicago dentistry.


There is no better dental office in Chicago that provides general dentistry and cosmetic dentistry services than the dental office of Larry A. Fisher.


Your dental health is important to us, and we provide top-notch dental care for Chicago dental patients. We provide root canal therapy services, cosmetic dentistry, teeth whitening, and all other dental care for kids and adults.


Chicago Dental Office With an Emphasis on Comfort
Our Chicago general dentists can help you with all of your dental needs. We know that dental procedures can sometimes include a little bit of stress.


We also offer a complete suite of services that will not only produce results — but do nothing to compromise your comfort. Do not allow pain to affect your smile.


Our pain-free Chicago dentists provide treatment with zero pain, and zero worry.
Our convenient dental studio is located on the north side of Chicago. Our dental specialists can take care of your dental issues and get you pain-free.


We provide both cosmetic and restorative dental services including:
Chicago Cosmetic Dentistry Services
Feeling good when you smile is a true asset. At the Chicago Dental offices of Larry A. Fisher, cosmetic dentistry by our dental team can offer you a head-turning smile.


Sometimes just a few minor changes make all the difference. In other cases, you may want to address many teeth. Bring us your concerns, and our doctors can plot the course for your ideal smile.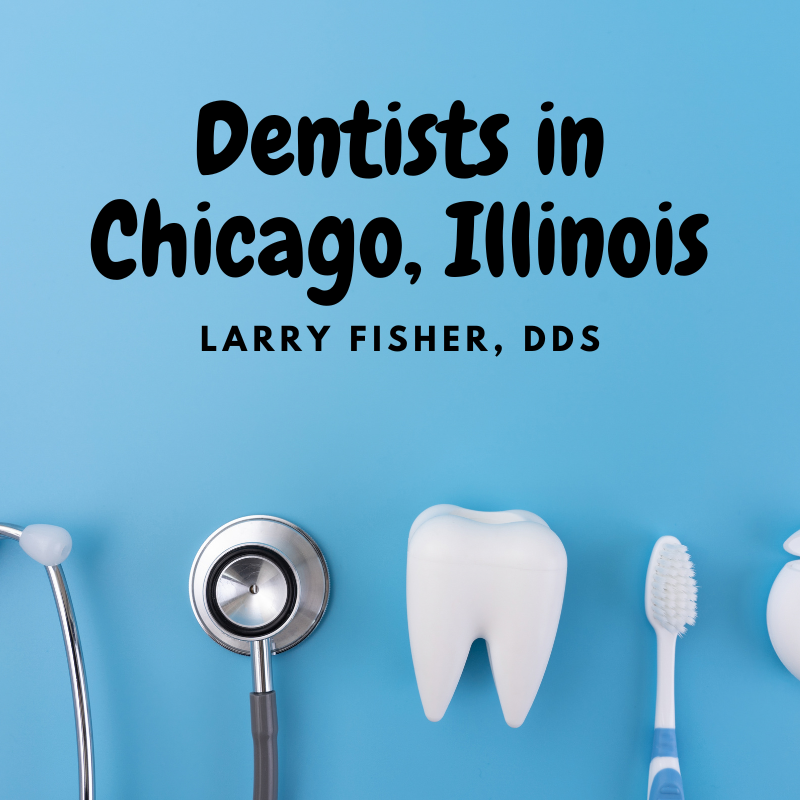 Quality dentistry in Chicago is essential, not only for oral health and hygiene but also for cosmetic purposes.


If you are in need of cosmetic dental work in the Chicago area, get in touch with us.


We provide a wide variety of cosmetic dentistry services and our skilled team would be happy to help you so that your teeth can be healthy and bright.
Dental veneers are wafer-thin, custom-made shells of tooth-colored porcelain or resin that cover the front surface of the teeth.


After removing about a half-millimeter of enamel from the tooth surface, these thin shells are bonded (cemented) to the front of the teeth, changing their color, shape, size, or length.


Veneers are often called "Hollywood teeth." Living up to that name, this process can cost a bit more.


Yet with Chicago dentist Larry A. Fisher, you will ALWAYS get the best dental service and the best dental value in the city of Chicago. Guaranteed.
In dental bonding, a tooth-colored, putty-like resin, which is a durable plastic material, is applied to the tooth and hardened with ultraviolet or laser light, bonding the material to the tooth.


Your Chicago Illinois dentist then trims, shapes, and polishes it. Bonding can repair decayed, chipped, cracked, or misshapen teeth; it is also a good cosmetic alternative to, or replacement for silver fillings.
Teeth whitening can be one of the simplest and least expensive ways to improve your smile. Teeth can be bleached with in-office products in your dentist's office for a reasonable amount, or you can buy mold and gels from your dentist to bleach your teeth at home.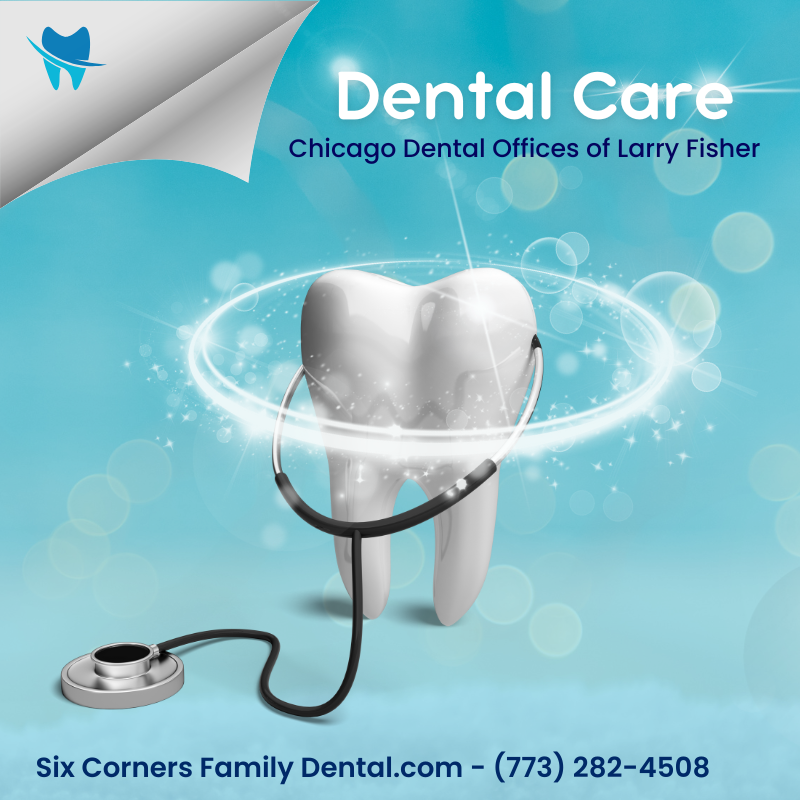 Restorative Dentistry Services
The Chicago dental offices of Larry Fisher offer restorative dental services including root canals, crowns, dental implants, bridges, and everything else related to restoring your smile and dental health.
A dental bridge is one of many options to replace teeth. The doctors at our six corners Chicago dental center make beautiful and functional bridges, which look completely natural!
We put exacting details into every restoration so you feel confident in your smile. Your bridge will also bring back the integrity of your bite, so you can eat with comfort.

You should discuss your case with your Chicago dentist to discover the best course for replacing your tooth.
While dental implants are a phenomenon in the dental industry, bridges may be favorable in certain situations.
We provide preventive care dental services to help battle gum disease and other dental problems.


Beginning with the initial visit to Dr. Fisher's office he will evaluate the current health of your teeth and gums as well as steer you down a path of simple maintenance habits to ensure tooth and gum health.


Gums protect and support your teeth and the tissue that holds them to the bone. When your gums aren't healthy, you risk losing those teeth — and damaging your overall health.
We provide Restorative dental services including Dental Crowns.


We can create your top-of-the-line dental crowns or fix your existing crown. If you have a crown fall out, we can easily replace it for you.


The crown covers a damaged tooth with a solid material such as gold or porcelain which provides the protection needed so that the cavity or damage does not escalate.


Crowns have been used for several decades to protect healthy teeth that are in danger of being lost because of damage that has been incurred.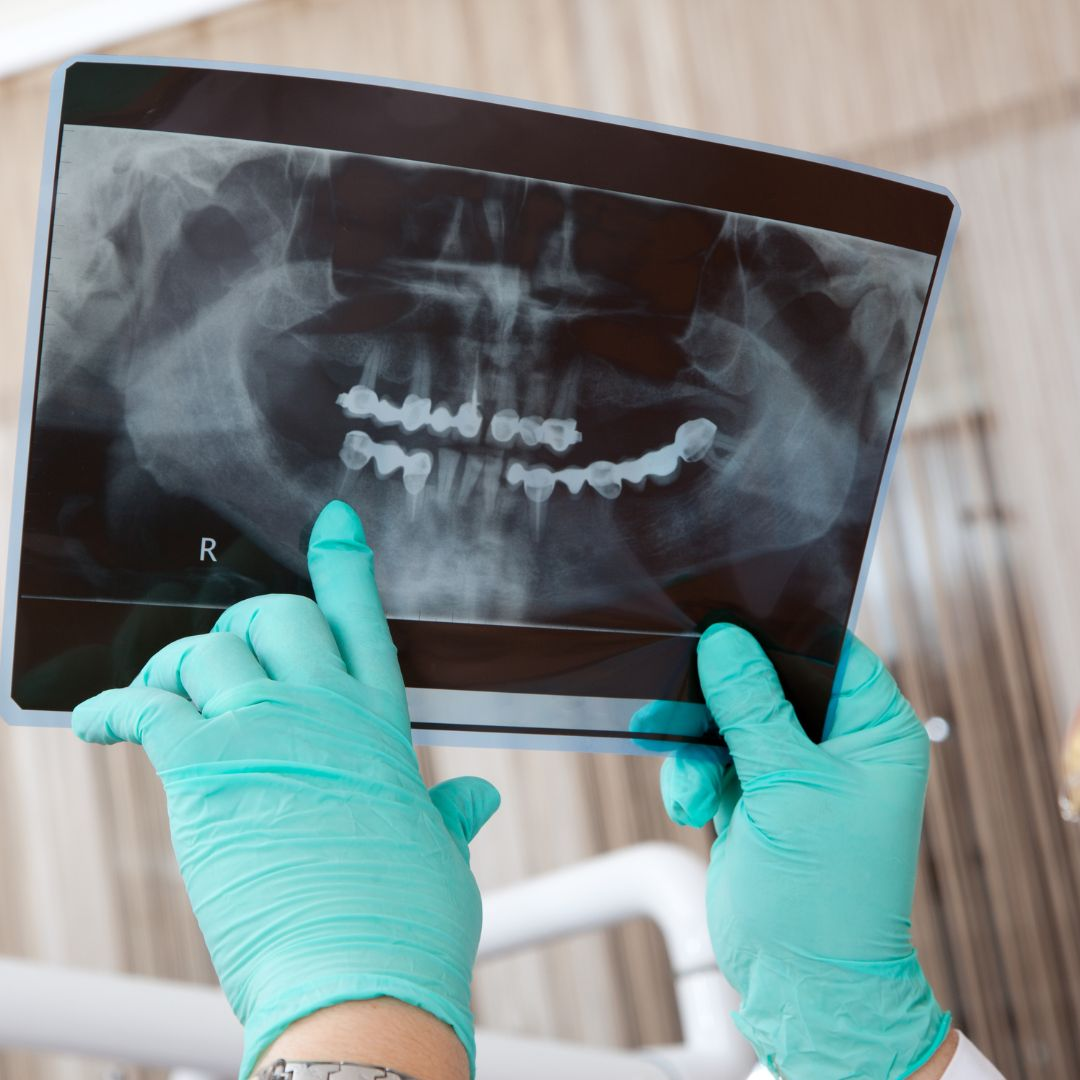 When the tooth has been lost, dental implants can provide a new, artificial tooth as a replacement.


The dental implant consists of two basic parts, the implant, and the crown. First, the implant is connected to the jawbone through the lower gum or the bone above the upper gum line. The implant is essentially a screw that has an abutment attached for the placement of the crown.


A Dental implant can be used for single tooth loss up to replacing several teeth. While the implantation procedure takes several weeks from the initial surgery to the final setting of the tooth, the result is having a permanent tooth in the place of the missing one.


You should talk to your Chicago dentist at Six Corners Family Dental about root canals, dental crowns, and bridges as part of preserving the overall health of your teeth and gums. Each of these procedures will reduce the pain felt by the damaged tooth and restore your smile.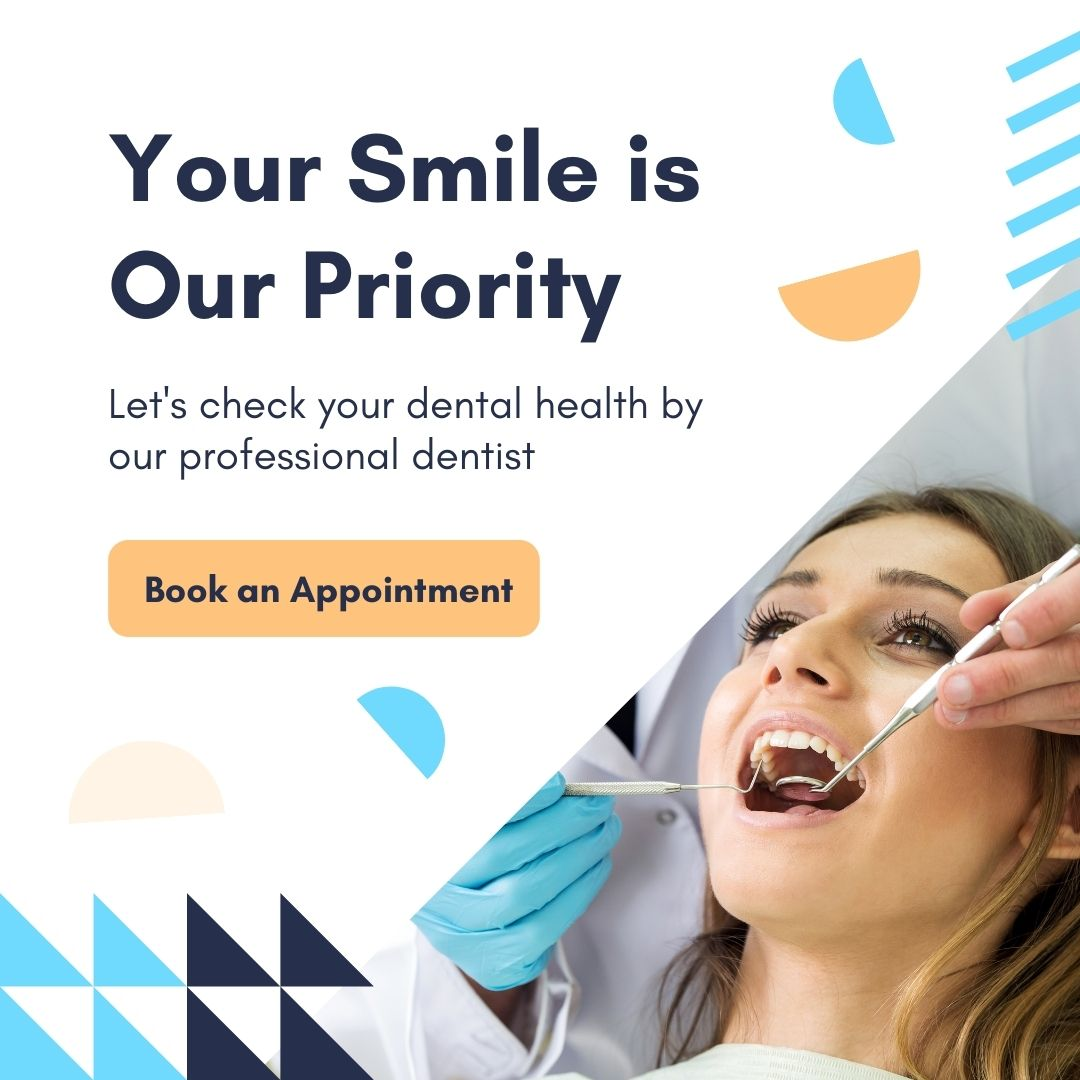 Admittedly, the root canal is the procedure that many patients may initially cringe upon hearing because it is somewhat invasive.

However, the overall purpose of the root canal is to clear away the pulp of the tooth that has been irreversibly damaged so that the pain it is causing will also be removed as well.


If you have been experiencing pain from a damaged tooth, you will need an evaluation by the dentist to see if a root canal is needed to clear away the debris and relieve the pressure on the nerve so that the pain goes away.


If you need a Root Canal, contact the best dentist in Chicago, Larry A. Fisher today. If you want to experience dental excellence, call us today or fill out the online appointment form and visit our dental studio.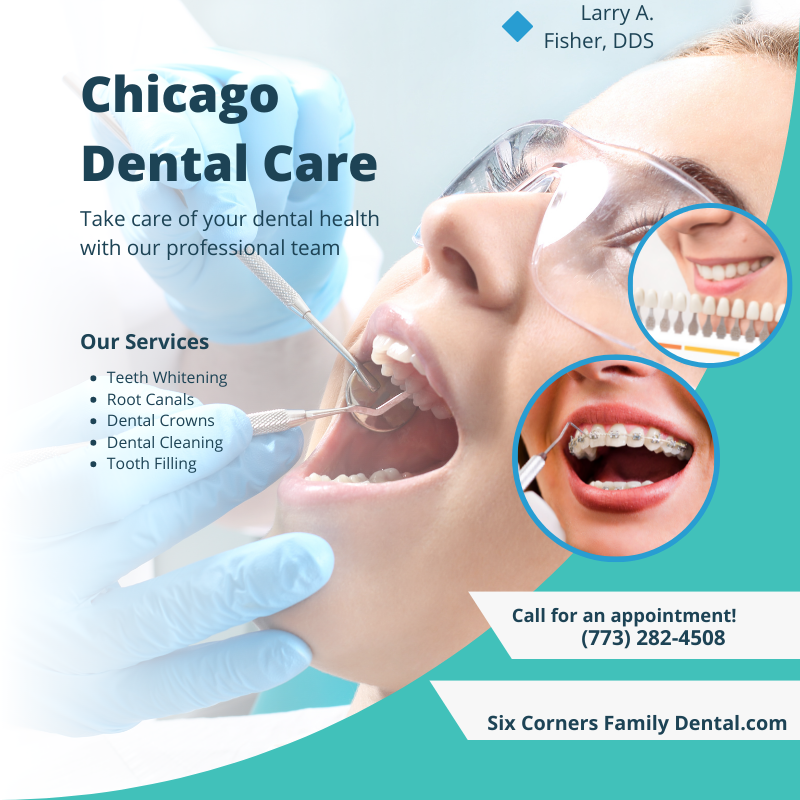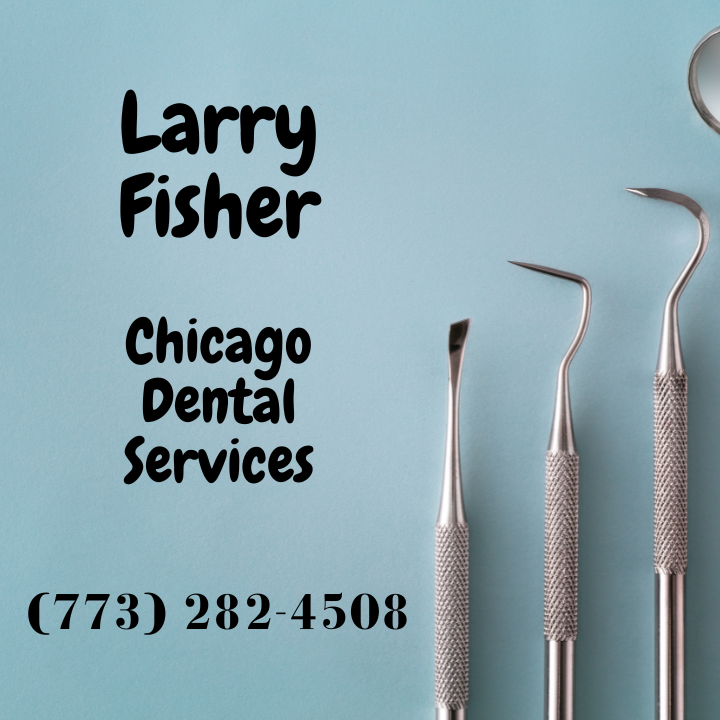 Visit our Dental Offices in Chicago
Why do dental patients love us?
You will notice that we are unique from the minute you walk into our office.


You will be greeted by a friendly team of professionals who will take a sincere interest in you and you will be treated like family.


Regardless of your age and dental condition, you'll find that Dr. Fisher and his staff provide the dental services that you need to obtain and maintain an optimum level of dental health.
OTHER CHICAGO DENTAL FAQS
The Chicago dental offices of Larry Fisher provide top dental care for its patients and are here to answer any questions you might have.


We will answer any questions you have about dental insurance, oral surgery, sensitive teeth, teeth whitening, gum disease and setting up dental appointments.
How can I find a dentist in Chicago that takes my insurance?
Larry Fisher accepts most dental insurance. Contact us today to make sure we accept your dental insurance. You will find our convenient offices are located near the six corners shopping district and is easy to access and park.


If you need a great dentist at one of the BEST Rates in the city of Chicago, then you need to contact Larry A. Fisher.


Larry is all about dental excellence and he and his dental hygienist will make sure to take care of you and put you at ease.
We are passionate about your smile and your smile is one of the first things other people notice.


Times fill up quickly, so contact us today and set your dental appointment at our Chicago Il dental studio for your next dentist visit.
Do You Have an Emergency Dental Phone #?
If you have dental problems or are having a dental emergency, contact us today at our emergency phone #.

We provide root canals, restorative dentistry, and other dentist services for the entire family.


We are conveniently located in the Portage Park area of Chicago on Irving Park road. Come visit our dental studio today and the dental group at Larry A. Fisher can help with cosmetic bonding. a new crown, teeth cleaning or other dental care.


Our dental team provides outstanding customer service and will be happy to answer your dental questions and set up your appointment for your next dentist visit.
Do You Have the Latest Equipment & Dental Technology
By using the latest in dental technology, we can ensure your professional cleaning and checkup will be efficient and pain-free.


We have upgraded our dental equipment over the years and have the latest and greatest dental equipment. We have not yet gotten the robotic dental equipment that acts like a dental assistant, and can also perform dental procedures but that's a few years off still!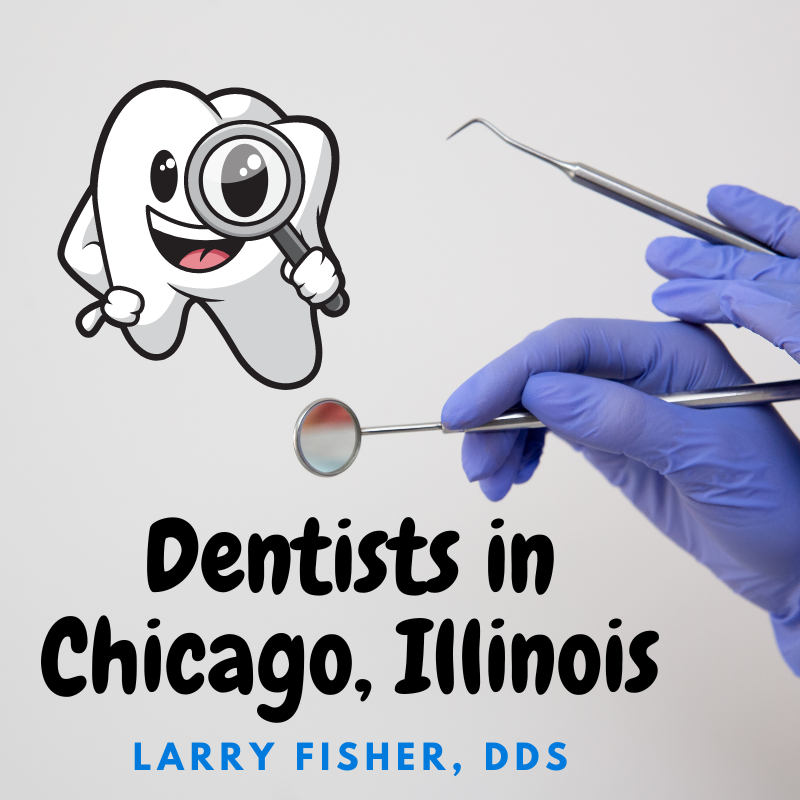 Contact Larry A. Fisher, DDS – Dental Office Chicago
4211 North Cicero Avenue #201
Chicago, IL 60641‎
(773) 282-4508
(224) 558-4508 – After Hours Emergency #