Chicago Dentists Open on Saturdays
Is Chicago Dentist Larry Fisher Open on Saturday?
Chicago dentist Larry Fisher and the Six Corners Family Dental practice are open most Saturdays from 8 am-3 pm.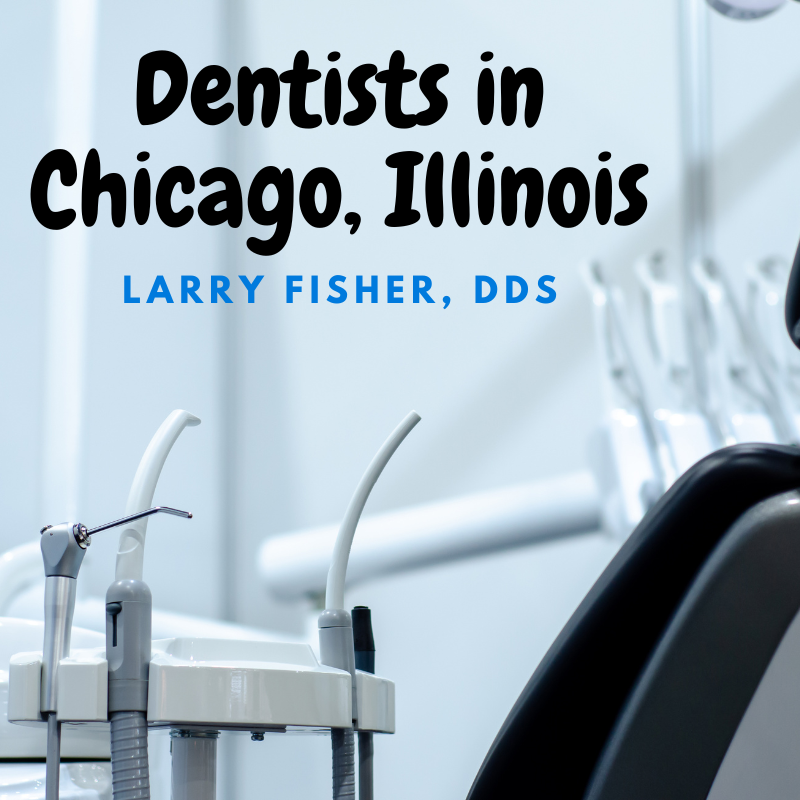 At Six Corners Family Dental, our team of Chicago dentists offers dental services that promote the oral health of your entire family.
From advanced cosmetic dentistry to general dentistry, our patients enjoy the benefits of a healthy smile.
We are creating a list of different dental FAQs related to our Chicago dentist practice. One question we get a lot is "are you open on Saturday" or "do you have weekend hours".
A common search is to find a dentist office open on Saturdays near me. Other questions we get related to weekend hours are below.
What is a Weekend Dentist?
This is simply a dentist who provides dental care on the weekends.
This is a common question and although dentists need breaks sometimes, tooth pain is always recurring. In addition, many people simply prefer visiting dentists on Saturdays and Sundays.
Most dentists do not offer any weekend hours and almost nobody will offer Sunday hours.
A lot of dentists will be open for limited hours on Saturdays, but Larry Fisher, DDS puts in a full day to serve as many patients as he can help.
Is a Dentist Open on Saturday?
This one is! We are open on most Saturdays but usually are not open on Sundays.
If you are looking for a Chicago dentist that is open on the weekends or on Saturdays, it can be harder to find one. Some Chicago dentists will be open, but with very limited hours.
The Chicago Dental Offices of Larry Fisher are open every Saturday, 52 weeks a year! Lets just crown Larry Fisher as THE Saturday Chicago Dentist!
The office hours are from 8 AM until 3 PM. These are usually more coveted hours, so it's a good idea to make your dental appointment early.
What Emergency Dental Care can a weekend dentist offer?
We can provide many services on the weekends. If you are experiencing pain and need immediate attention, call us on our emergency dentist phone #.
We provide a variety of general dentistry and dental restoration services to our dental patients including:
If you are having common dental problems, call our regular phone # for an appointment.
You can set up a Saturday appointment for non-emergency services. We also provide a variety of cosmetic dentistry to patients including:
Do emergency dentists cost more during the weekend?
Larry Fisher, DDS is an affordable Dentist and is a great dentist who is open on Saturday in Chicago!

Usually, you will need an appointment for your Saturday dental visit. Either way, the cost will usually be the same as it is during the week.
Larry is already one of the most affordable dentists in all of Chicago. So if you are looking for a top quality dentist that is also open on Saturday, Larry Fisher is your guy!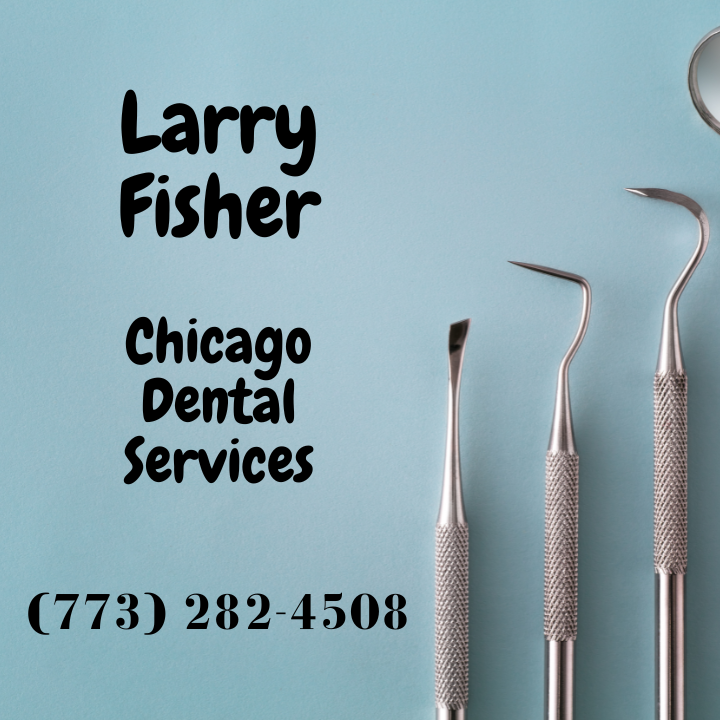 How Can I Find a Weekend or Sat Dentist Open Near Me?
You found one right here in Larry Fisher!
We are open most Saturdays from 8-3pm. Yet these are high-demand appointments, so you need to call and schedule your appointment right away.
Please call 773-282-4508 to make an appointment and grab one of the Saturday openings.
You could always try and search for another Chicago dentist open on Saturday near me, but Larry Fisher is one of the best dentists in Chicago!
Other Reasons to Choose Larry Fisher as your Saturday Dentist
Affordable prices

Complete dental care

Has an emergency dental phone # (224) 558-4508

Beloved by all patients
How to Find the Best Emergency Dentist for Your Needs
In conclusion, it is important to take into consideration all the factors that will help you find the best Chicago Illinois emergency dentist for your needs.
Here are some things to consider when looking for a Chicago dentist:
-The cost of Chicago dental services.
-The dentist's location and hours.
-The dentist's experience and education level.
-What type of dental care do they offer.
Other FAQs on Dentists Open on Weekends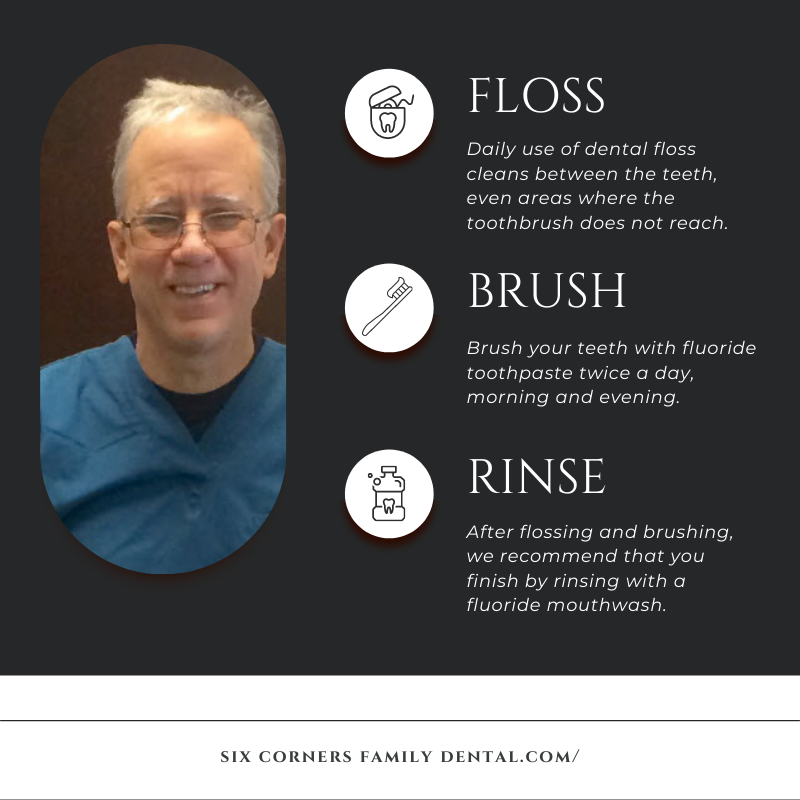 If I have a Dental Emergency Do You Have an Emergency Phone #?
YES. Please call us at (224) 558-4508 if you are having a dental emergency.
If you are in dental pain, have a dental emergency or need to talk with a dentist right away then feel free to contact us.
We are not an emergency dental clinic, but we can answer any question you have about your oral health, possibly phone in medication if needed and we will set up an appointment for you as fast as we can.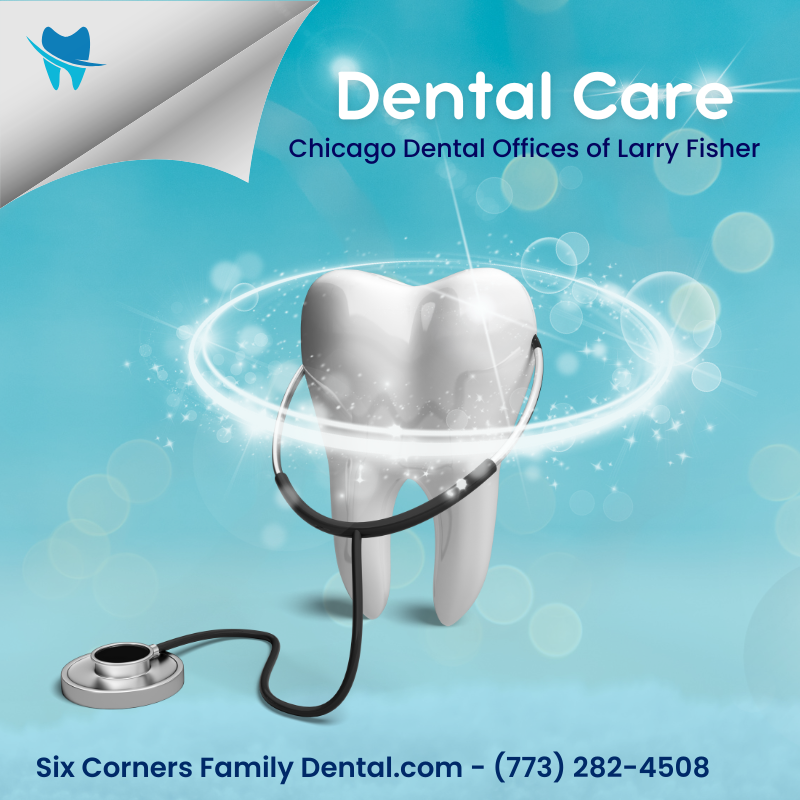 Where are your dental offices located?
Our family dentistry dental offices are located in the Portage Park area of Chicago at 4949 W. Irving Park, Suite B.
Our regular office hours are 9-6 most days and we are open most Saturdays from 8 am – 3 pm.
We provide a variety of dental services including fixing dental crowns, replacing dental crowns, dental fillings, root canals, and other dental emergencies.
Very few dental professionals are full weekend dentists.
Most dental offices are closed Sunday and open part of the day on Saturday. Our dental clinic is open most Saturdays for dental treatments and dental procedures.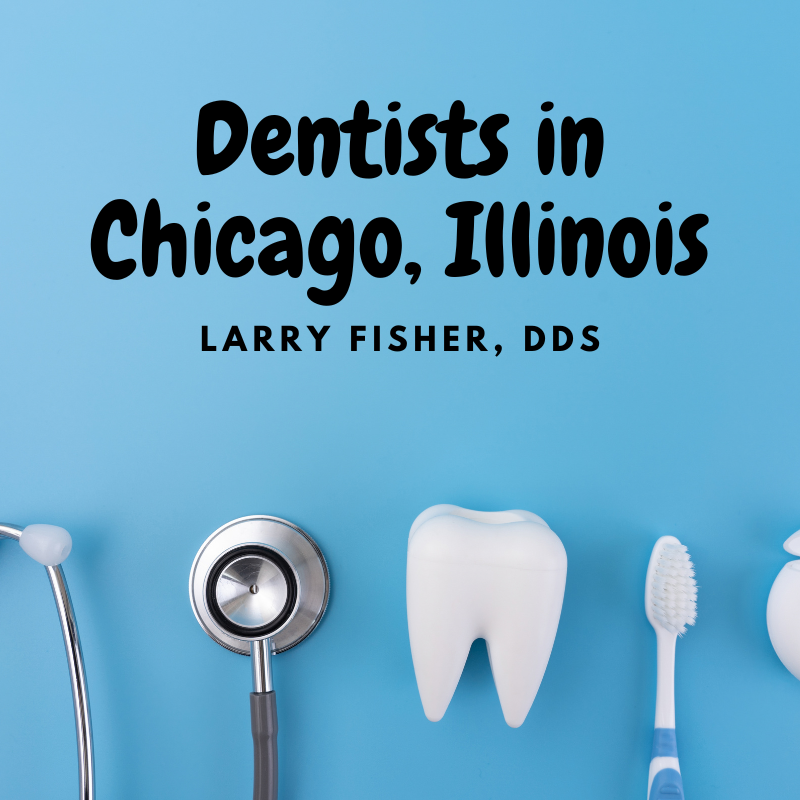 In conclusion, we do have Saturday hours and our dental office is open most Saturdays. We are not a walk-in dentist and you will need to set up an appointment.
If you have a dental emergency and are having a severe toothache because of tooth decay or other dental problems, contact us right away.
A broken tooth, gum disease, and a root canal are services we can provide to help relieve the pain you may be suffering.
We are a Dentist open Saturday but the slots fill up fast, so call us right away if you are having any dental issues to schedule your appointment.
Visit our friends at A Clean Look for your next Chicago house painting job. Dog bite lawyers in Newport Beach, Local Seo Services in Chicago, top dentist in Chicago
Larry A. Fisher, D.D.S.
4949 W. Irving Park Rd. – Suite B
Chicago, IL 60641‎
(773) 282-4508